Personal style is significantly unique and vital when it comes to choosing clothes. And through the years, your style keeps changing. Like from when you were a kid to now as an adult. Sometimes, styling clothes and choosing what to wear can be overwhelming. And this is why having a personal style can make it easier to put outfits together and still feel confident wearing them.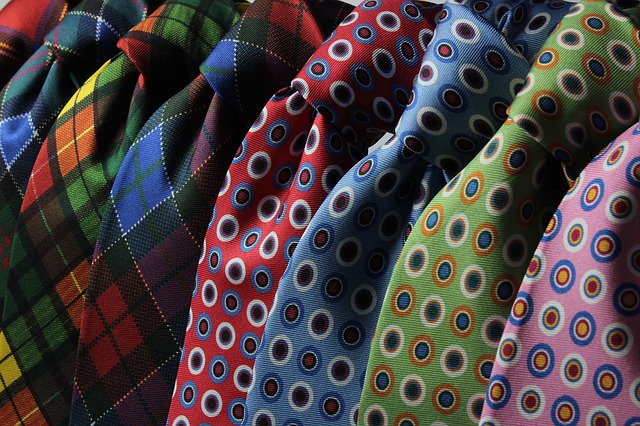 This article shares the top tips on finding your style.
Find inspiration
Whether it's a model or a celebrity whose style you appreciate, it is good to look them up for some fashion inspiration. When you visualize yourself, the outfit can often look better in your head than in real life. So looking at real-life pictures from magazines or photoshoots can help you get inspired and see for yourself what goes with what and how you can wallow it in your closet.
Review trends
It is not necessary that you must follow each trend. However, it can be helpful when you are looking to change up your look slightly. By seeing what is popular at certain times, you can decide whether or not you would enjoy wearing something similar or not. And who knows, you may end up making it a closet staple for yourself.
Work with basics
Basics tops and bottoms are effortless to work with. They go with almost anything and can be quickly yet effectively accessorized. Try to invest in high-quality basics so that they last you long and allow you to get the wear out of them.
Conclusion
As discussed, these tips can level up your wardrobe and make you choose and maintain a personal style. Not only will these tips make it easier for you to dress up, but they will also allow you to be creative and stay in your comfort zone.