Fashion, if done right, can turn heads everywhere you walk. Fashion is a sense of style that you express by looking a certain way and dressing a certain way too. While there are many tricks in the book there are many no-nos to avoid to look great.
In this article, we will take you on a styling journey that you can avoid looking incredible. From top to bottom, you will look like a diva on every occasion you go to. Remember fashion, defines who you are as a person and brings out your personality for people to assess especially if they don't know who you are.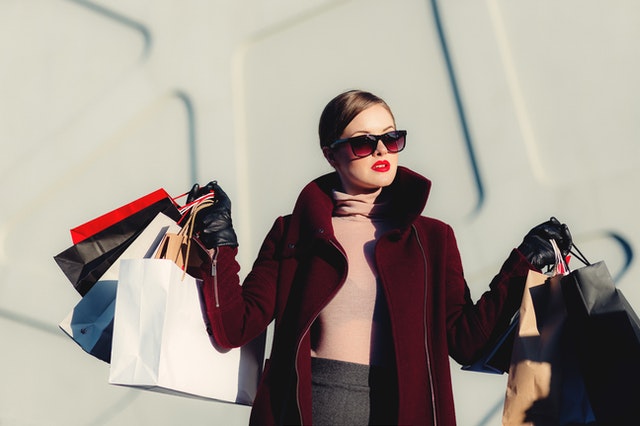 How to look like a fashionista?
Add a personal touch.
Fashion is not about copying everything down to how everyone is styling. You need to take it up a notch by adding your personal touch to it. Define your sense of style by adding your uniqueness through colours, patterns, and accessories. Remember, while it's great to look good, it's better to look unique.
Make sure the clothes fit perfectly.
Maybe at your next fitting shopping spree, you can ask the person to help you out in finding the best sizes. Wearing the correct size of your body type is imperative to look stylish and up kept. The sizes that are too small can make you look fat and out of shape. For too large, you can look casual and ill-fitted. Look for the best fits.
Find colours that match your skin tone.
Sure, that particular shade of pink looks ravishing on the mannequin. It does not mean it will look great with your skin tone too. Aim for colours that pop out your facial look rather than make it look dull. For warmer skin tones olives, beiges, and all shades of red look great. While for cooler skin tones, blues and lilacs give a flawless appeal.